11 home decor hacks for the wannabe hipster
Don't get rid of your hand-me-down coffee table just yet, because you never know when that hipster decor will come in handy!
Hipsters are the type of people who enjoy the things the social mainstream frowns upon. You know, like antique clocks, bands from the 1970s and fresh, locally produced organic food that doesn't come from a major shopping brand.
They're essentially your gran.
If you fancy yourself a bit of a trendsetter, then why not give your home the hipster treatment with these incredible decor hacks?
Hipster furniture hacks for the lazy
If you don't listen to your music on a record player, then you're totally doing it wrong. Here's the hipster furniture hacks to keep you ahead of the pack…
1. Make your own storage space
Those little shoeboxes you have lying around can make for excellent storage. Add some colour and a bit of frizz, and you'll find yourself not having to fork out on something more expensive…
2. Hit up the thrift shops
Charity shops are great for hipster decor. The chances are you'll find something that can add a bit of personality to your home.
3. Multi-functional rooms are where it's at
And by that we mean rooms that double-up as something completely different and incredible like the dining room table could turn into a makeshift ping pong table… or something.
4. Personalise your bookshelf
Show off your favourite literature or art by someone we've probably never heard of!
5. OUT with art, IN with accessories 
Accessories are so last year! Try something different like putting your hats on the wall and such…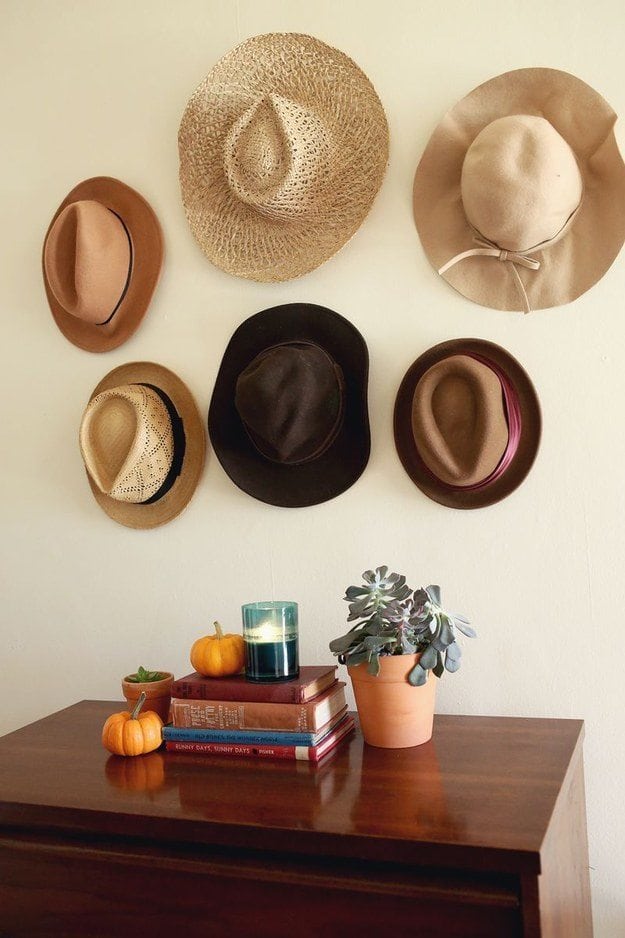 6. Salvage an old coffee table
…and make it new again! Don't believe us? Well you'd be amazed by how many uses you can get out of salvaged materials.
7. Rugs, rugs, rugs!
Plain, patterned, square, circle… it doesn't matter, just make sure you add as many as you can! Rugs add character and because they're not a 'permanent' fixture of the room, you're free to chop and change as often as you like.
8. Colour code your things
Because nothing looks neater (or cooler) than decorating everything in your favourite colours! A little red here, a splash of blue there and you're set.
9. Instagram your home
Take all your favourite Instagram snaps of your friends and family and stick them around the house. Super simple and super quirky!
10. Say hello to your house mascot
It can be a stuffed toy, a bust of your favourite historical figure, or even a random artefact you found lying around the house. The possibilities are endless!
11. Play an instrument
If you can't play an instrument, then not to worry. Just pretend you do and reap the benefits! Even better, stick one on the wall and show it off to all your friends.

Pearson Ferrier can help you!
If you're looking for a home that you can have fun with and make your own, then let Pearson Ferrier help! Deep down we're all hipsters at heart, so whether you're buying or renting we can find you a property for you!
If you'd like one of the UK's leading property specialists to help with your move, then feel free to contact us today or phone our head office on 0161 764 4440