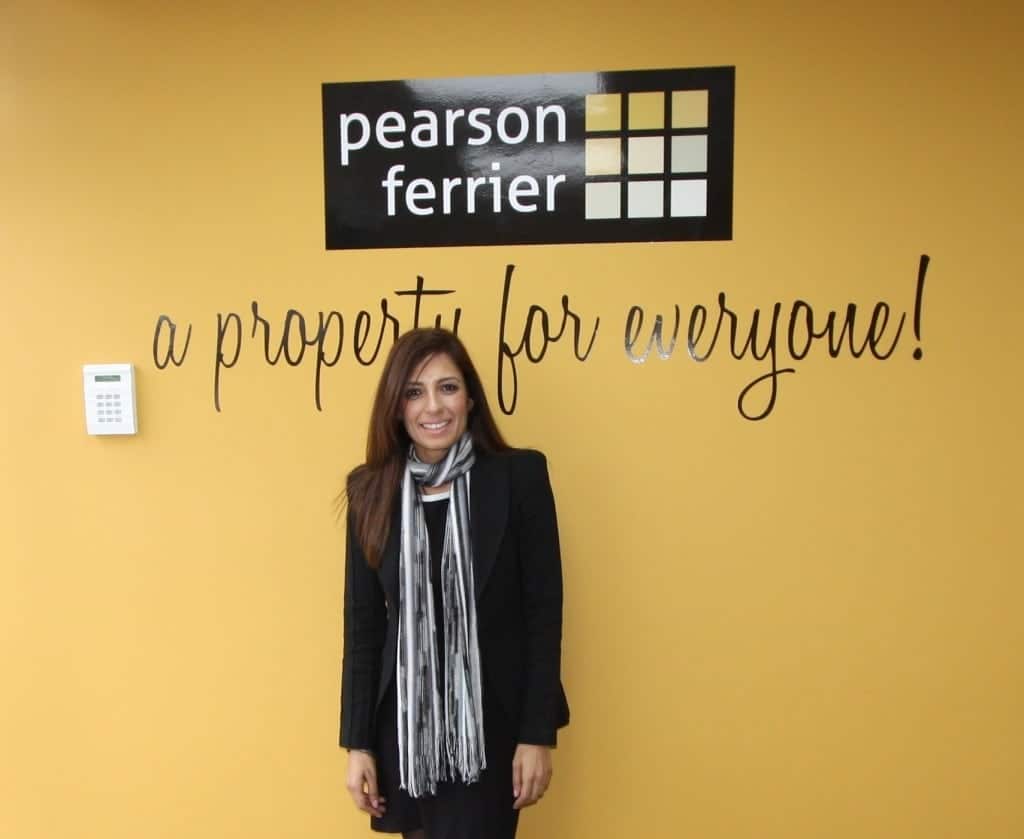 Susan Kaur is the Branch Manager for Pearson Ferrier Didsbury. With a surprising ability to recognise and remember all the phone numbers of her clients, Susan runs her highly efficient estate agency with a beaming smile and a lot of tea.
What is your earliest memory?
Going to nursery. Afternoon naps were the best.
Your house is on fire – what do you save?
My Dad's picture.
What are your guilty pleasures?
I can't tell you them! But Claire will tell you about my dancing around the office!
Which animal would you be?
A lion because it's an intelligent animal and can protect itself. It's respected.
How do you relax?
If you ask other people then I don't! I like going on my cross-trainer or going out for a walk.
Cake or biscuits?
A bit of both at the moment. I'm being naughty!
What is your favourite film?
Atonement.
What makes you feel proud?
My children.
What is the best gift you ever received?
A necklace my son bought with his own pocket money
Which three words sum up the Didsbury Branch?
Organised, consistent, friendly.
[divider]
To speak to Susan about buying, letting or selling a property in Didsbury, give her a call on 0161 445 4445. Or send her an email at didsbury@pearsonferrier.co.uk.