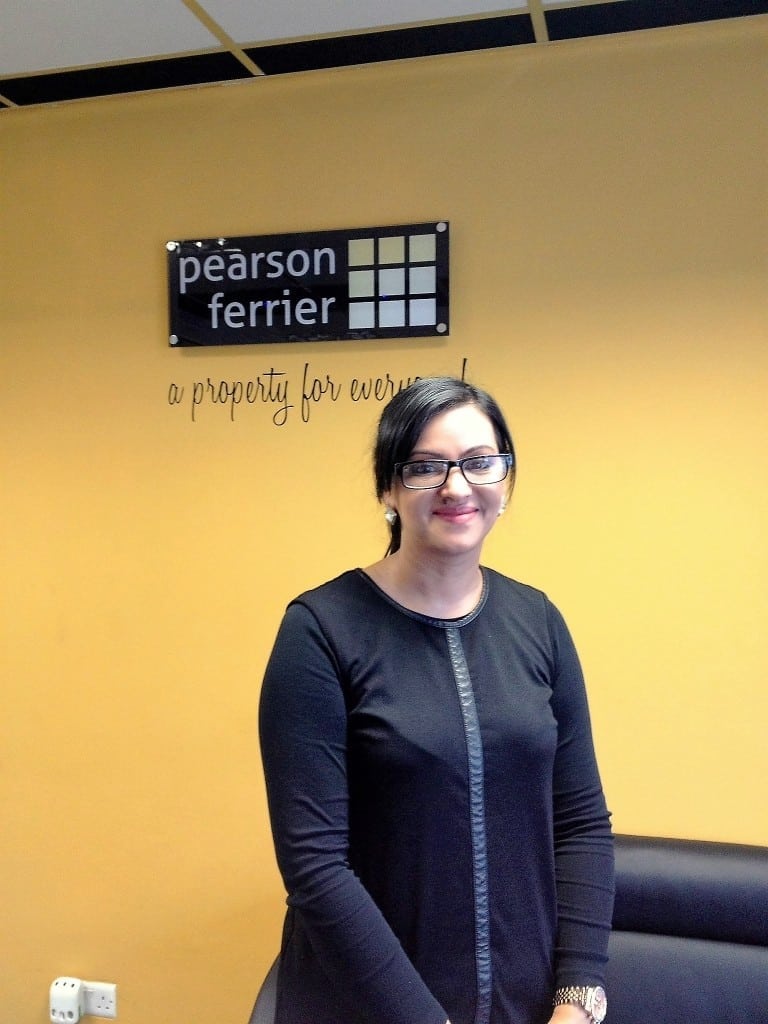 Nazime Anwar is the Admin Assistant for Pearson Ferrier Moston. The Moston branch is located in the heart of Moston and Nazime is the friendly face of the business.
What did you want to be when you grew up?
An Air Hostess. But when I found out I'd have to clean toilets I though no thanks!
Town or Country?
Oh, town definitely
Where did you last go on holiday?
Dubai
Which household item would you be?
Hmmm… I think I'd like to be an ornament of some kind
What is your favourite food?
Rice. Rice with chicken
What irritates you most?
Being disorganised
What is the best gift you ever gave?
I always like to give personalised gifts.
Which Harry Potter character do you most identify with?
Hermione – I'm the bossy one!
Who would you like to thank?
My mum – she's done a lot. She's still there when I need her no matter what happens
Which three words sum up your style?
Helpful. Caring. Always there.
[divider]
To speak to Nazime about buying, letting or selling a property in Moston, give her a call on 0161 205 2630
Or send her an email at moston@pearsonferrier.co.uk