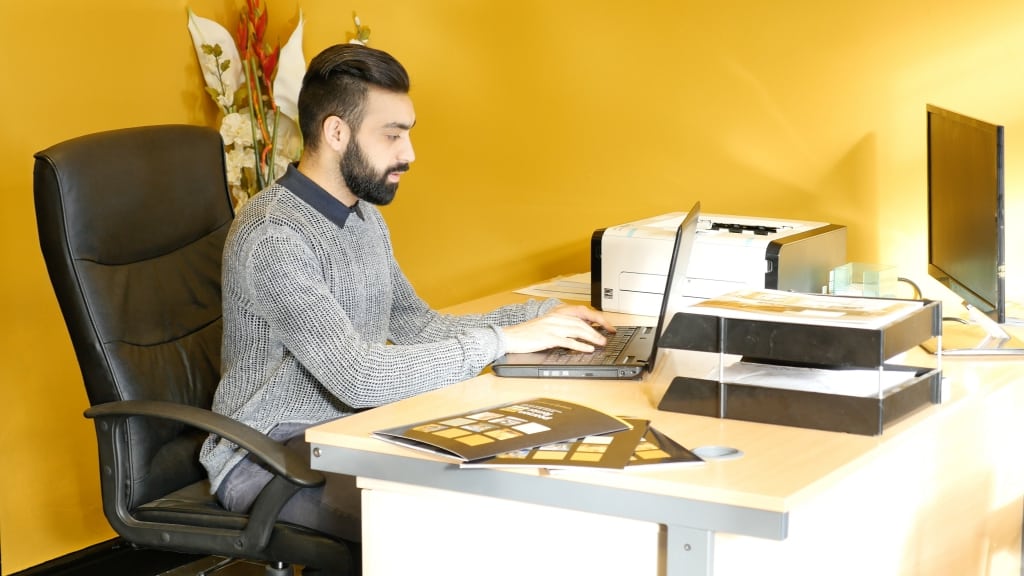 Matt is the Branch Manager for Pearson Ferrier Fallowfield. He is a proactive estate agent with a preference for being outside the office doing viewings and finding new leads.
How are you?
Very good thanks, how are you?
I'm great! Describe the perfect day in the office.
The perfect day is out of the office. I like doing viewings and seeing what's out there, finding new leads. Everything is cloud based so I can, and do, work on the move.
What is your favourite food?
Pizza! Mmm… any pizza will do…
Bath or shower?
Shower every time.
Where are you going to be in 10 years' time?
Alive hopefully! [he laughs] I want to be as fervent as I am now. No slacking.
What is your greatest achievement so far?
Being a good son.
What drew you to Pearson Ferrier?
The professionalism. I'm very happy with them.
Describe yourself in 3 words.
Very straight forward.
What are your hobbies?
I like football and movies mostly.
Who would you like to thank?
My parents, all my friends and my colleagues.
[divider]
To speak to Matt about buying, letting or selling a property in Fallowfield, give him a call on 0161 613 2477.
Or send him an email at fallowfield@pearsonferrier.co.uk