Making the decision on your new home can be a difficult one with many things to consider. Is the kitchen the right size? Is the location suitable for us? Do we like the interior design? But, have you considered a new build property?
With a national shortage on properties, there's been plenty of attention towards building new homes and getting would-be homeowners to invest in newly built properties.
So why choose a new-build over an older property? Well, there are a number of reasons why you should go out with the old, and in with the new.
Why choose a new build property…
Incentives. The Government has introduced a Help to Buy scheme and the Starter Homes Initiative are only available on new homes. With just a 5% deposit, (Help to Buy scheme), you can get your foot on the property ladder in no time!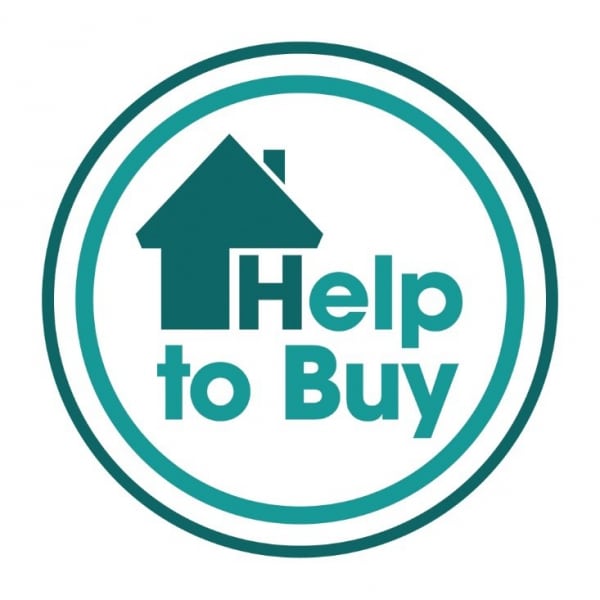 Have yourself an eco-friendly home. We're not saying you can't achieve this with older properties but it's much easier to accomplish this with a newly-built home designed to be environmentally friendly. The best part is you save massively on your household bills.
You choose the interior design. Have you walked into a house and thought, "I like that but it would look better if…"
With a newly built property you are essentially starting from scratch so you can personalize the home, having it just the way you want it. Take away the stress of refurbishment and move in when you're ready!
Guarantees. Newly built properties come with a 10 year guarantee from the builder (if built with the National House Building Council) meaning you don't have to worry about costly repair work.
Have the latest mod cons. You can expect your newly built home to have all the latest fixtures such as a newly fitted kitchen. Having your own little sanctuary in the form of an en-suite bathroom also shouldn't be an issue.
Location. New build homes will be intentionally built surrounding shops, transport links and other amenities. If you're concerned on having your home in a central location, a new build property could be the ideal solution for you.
Pearson Ferrier can help with all your new build needs
As well as being specialists in selling older properties, Pearson Ferrier have a number of developments in promising locations.
For a visit to some of the newly-built properties with Pearson Ferrier, get in touch with us or contact us on 0161 764 4440 and see if new is for you!