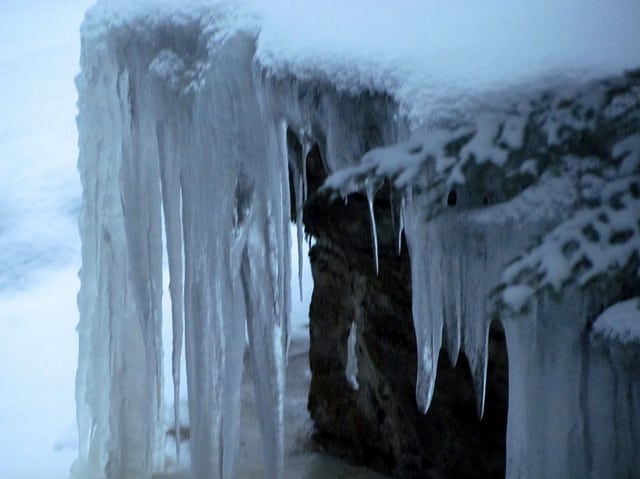 With temperatures recently dropping, it's a good idea to take a look at readjusting the home to keeping your house warm this winter.
Installing loft insulation and manually sealing every gap and crack in sight is all very well, but sometimes we just want a quick fix that won't break the bank.
So we've shared with you some practical tips to keeping your house warm this winter.
1. Have your boiler checked out
Having no central heating over the winter period is probably the last thing you want to be dealing with, and, unless you really enjoy cold showers, it's a good idea to have your boiler given the once over.
If possible, you should consider taking out boiler cover if you don't already have it. Whilst it may just seem an additional expense, this means you receive the services of a qualified engineer quickly to deal with any problems with your central heating system or boiler.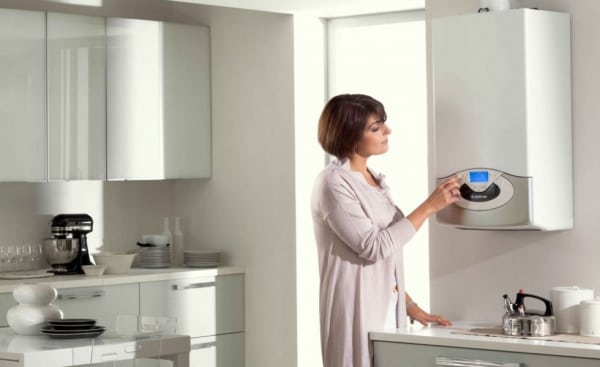 (via Houz Buzz)
2. Insulate hot water
By making a few changes such as wrapping up your water tank, and adding the insulation of hot water, you will be amazed by how much heat can be conserved in your home – and saving you lots on heating bills. For a small price, you can find the materials from most DIY stores.
3. Clear the gutters and drains
Granted, it's not a very fun task but it is vital. With a build-up of Debris such as leaves and mud, the drains can very quickly become blocked, and can cause water to pour in via the walls – potentially leading to all sorts of damage.
By making sure the gutters are clear from any possible build-up of leaves and twigs will help to keep the water flowing.
Whilst you're working on clearing the gutters, don't forget about sweeping the chimney – but, think about employing a professional to keep your chimney maintained safely.
4. Get thicker curtains
Having thicker curtains, ideally with a thermal lining, can allow you to save up to 25% of heat normally lost through the window.
It's also an idea to use curtains over external doors, to prevent heat from escaping.
However, remember to keep your curtains open during daylight hours. Keeping them closed during the day means you're also keeping out the sunlight and the natural heat.
5. Keep furniture away from the radiator
Keeping large pieces of furniture such as your favourite sofa is not a good advisable if you want to get warm, and the same goes for putting things on top of it.
A handy tip with radiators is to place a shelf just above the radiator. This helps to prevent hot air rising above and thereby keeping you in the warm.
6. Take care of the draughts
As well as making sure all the windows and doors and shut properly, be sure to check each of your windows and doors for draughts also. With the help of a simple draft excluder, you can certainly help to keep the cold chill away.
Another common route for draughts and cold air to appear is through the floors. In the case of bare floorboards in your home, you will find this, but, adding a few extra rugs will do the trick of keeping your home snug during the winter.
And, if you don't have any spare rugs to hand, you can easily make your own. A simple draft excluder can be the result of an old pair of socks or jeans that have seen better days. Be as creative as you want with your draught excluder!
[divider]
Managing property for over 30 years
Pearson Ferrier is owned and managed by Mitchell Pearson and Julian Ferrier whose partnership began back in the early 1990's, and with the help of a professional and dedicated team, have built a business with a great reputation.
Our experts know exactly how to get the most out of your home and have been servicing properties for many years with our qualified and responsive property management team on hand.
For more information on Pearson Ferrier can help, contact our Head Office on 0161 764 4440 or get in touch with your local branch via our branches page.
Want more property tips? Keep an eye on our blog for more practical tips on how to make the most out your home.