As we head into Autumn, we begin the last quarter of our business year, a time of year when the countryside bursts into colour and we see a spectacular landscape of golds, greens and reds with nature preparing her bounty.
As we head into Winter, I am out 3 or 4 mornings a week with Monty, my Springer Spaniel, taking in all the scenery close to where we live. It's at this time of year that we would normally see our activity reduced, with the clocks going back we are plunged into darkness, a lot sooner and the human instinct to hibernate begins to kick in, who wants to go viewing houses when it's pouring down with rain or blowing a gale outside, we'd rather warm our feet next to a fire and have a warm cuppa!
Personally, I am very precious with my time I hate to waste it, but I suspect like many of us I would see the back of 2020 as its effects have been debilitating for many people and their businesses, children's education has been to a stop/start and the hospitality sector has suffered enormously. Under the initial phase of lockdown, we were unable to carry out probably 90% of our core business, it left us with ensuring our tenants were well looked after and keeping in contact with our landlords to make sure they had all the information and help they needed. Our vendors could not receive visitors, we were unable to get out and value potential new homes to sell, the freedom of movement had virtually ground to a halt.
However, as we came out of lockdown, the pace at which the market picked up, I think, took all of us by surprise, the supply of new property to the market had been stopped, but as it came back so did the demand from buyers with a vengeance! We were selling houses in a matter of days, sometimes hours, occasionally we had more than one offer for the same property!
At the end of our last quarter, for my own office here in Ramsbottom, we had an exceptional month, the sale of property over a million pounds is always very low, but we agreed on a sale within a week of marketing for the asking price of £1million on one, and another off-market deal saw an agreement at over £2.5million, so the combined value of sales agreed in September were extraordinary. We also had an exchange of contracts on a £1.2million property that was protracted due to the effects of lockdown but another great result for an office that tends to punch over its weight, I always love rooting for the underdog!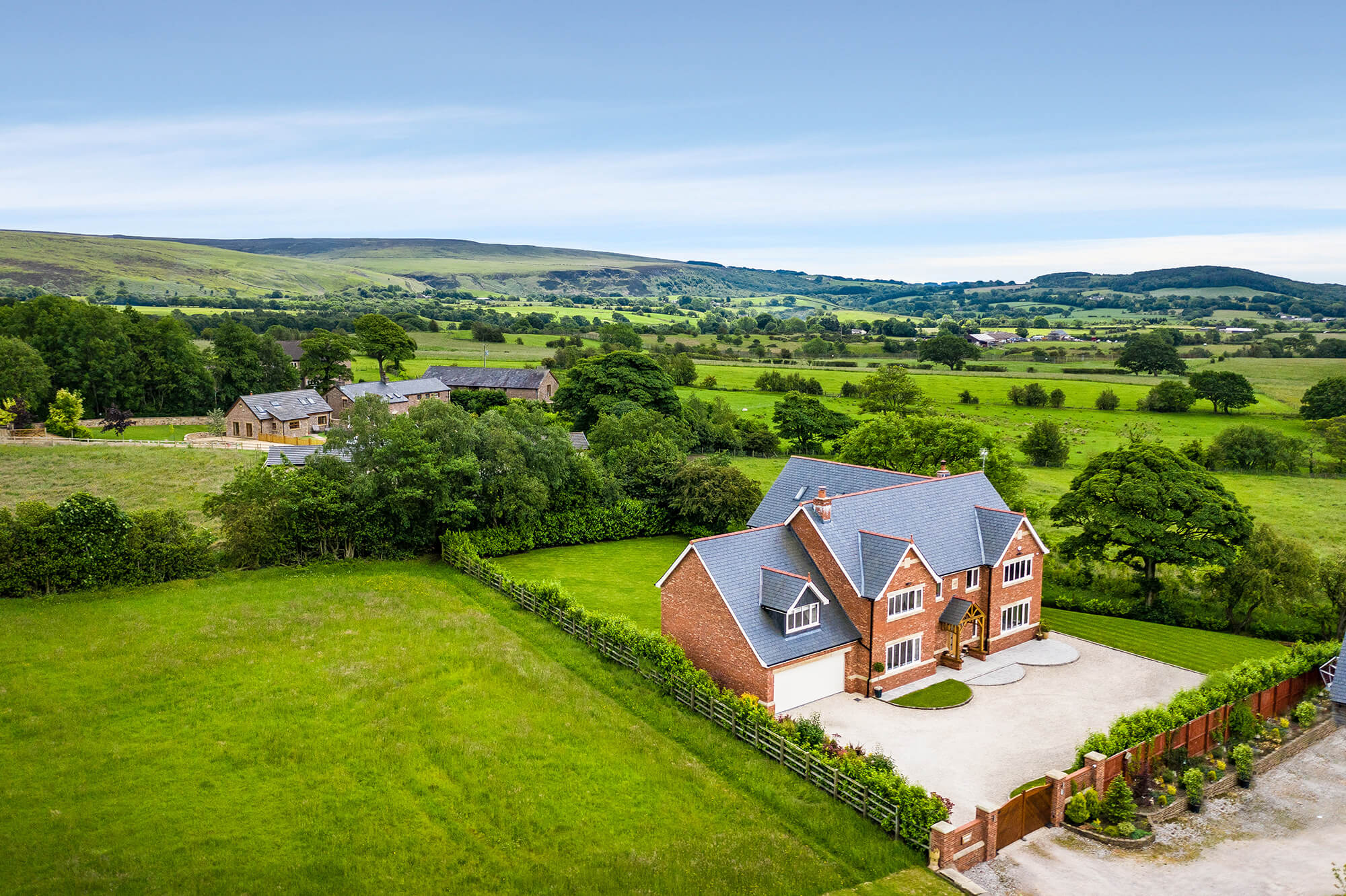 As we near the end of October, the activity has levelled somewhat but as we speak, we are in the half-term holidays and when you work in a family orientated area this will always be the case. I would anticipate with the end of the Stamp Duty Holiday looming on the horizon the rush to complete those purchases before the end of March is well and truly on. If you haven't thought about the benefits of no stamp duty before, the cost savings can be considerable, for some the price of a new kitchen, carpets, decoration who knows what you could put the money into!
It may be that we see a slightly different end to this year, as perhaps fewer people head off on holiday, it could see December as being a busier month than we are used to, who knows.
If you are considering selling, now or in the near future do get in touch, we can offer friendly, experienced, personal advice on the best way forward, whilst of course acting under all the safest guidelines that we are obliged to work within.