What's on in Ramsbottom?
One of the best places to live in the UK!
Your guide to what's on in Ramsbottom
Having been based in Ramsbottom for over 25 years, Pearson Ferrier are your local property experts. With an extensive property portfolio across the former Milltown, we certainly know our stuff when it comes to exploring what's on in Ramsbottom, Holcombe, Stubbins, Shuttleworth and Edenfield!
According to The Sunday Times, Ramsbottom isn't just one of the best places to live in Greater Manchester; it's one of the best places to live in the whole of the UK. Who are we to argue with that?
This charming town on the edge of the West Pennine Moors has more to offer than just its beautiful scenery and countryside walks. Ramsbottom is the perfect blend of traditional and contemporary - packed with award-winning restaurants, quirky cafes, a thriving local music scene and plenty of leisure facilities.
Let's take a look at what's on in Ramsbottom and why it makes the perfect location for a family home!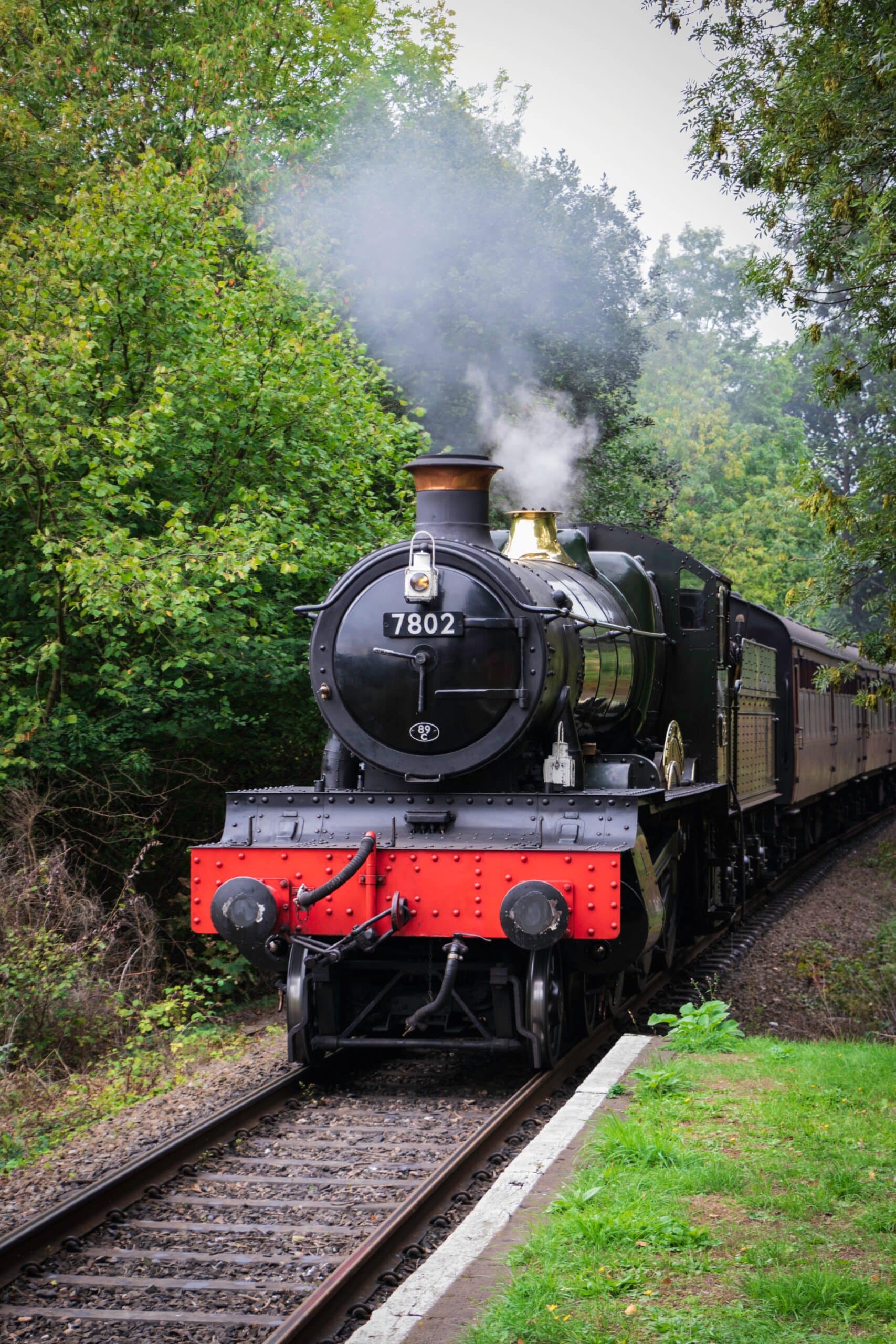 Travel and transport links in Ramsbottom
Ramsbottom couldn't be more of a perfect location for families looking to settle down. With easy access to the M66 and A56, you're ten minutes from Bury (where you'll have easy access to the Metrolink!), twenty minutes from Bolton, Burnley and Blackburn, and just half an hour minutes from the hustle and bustle of Manchester City Centre.
The famous East Lancashire railway station is a 12.5-mile heritage railway line that runs between Heywood, Bury, Burr's Country Park, Summerseat, Ramsbottom, Irwell Vale and Rawtenstall. Each of the seven stations is packed with things to do and offers stunning scenery and views, making it a great day out and a quirky way of accessing the neighbouring towns and villages!
Living in this former Mill Town, you're ideally located to access what's on in Ramsbottom and the surrounding areas!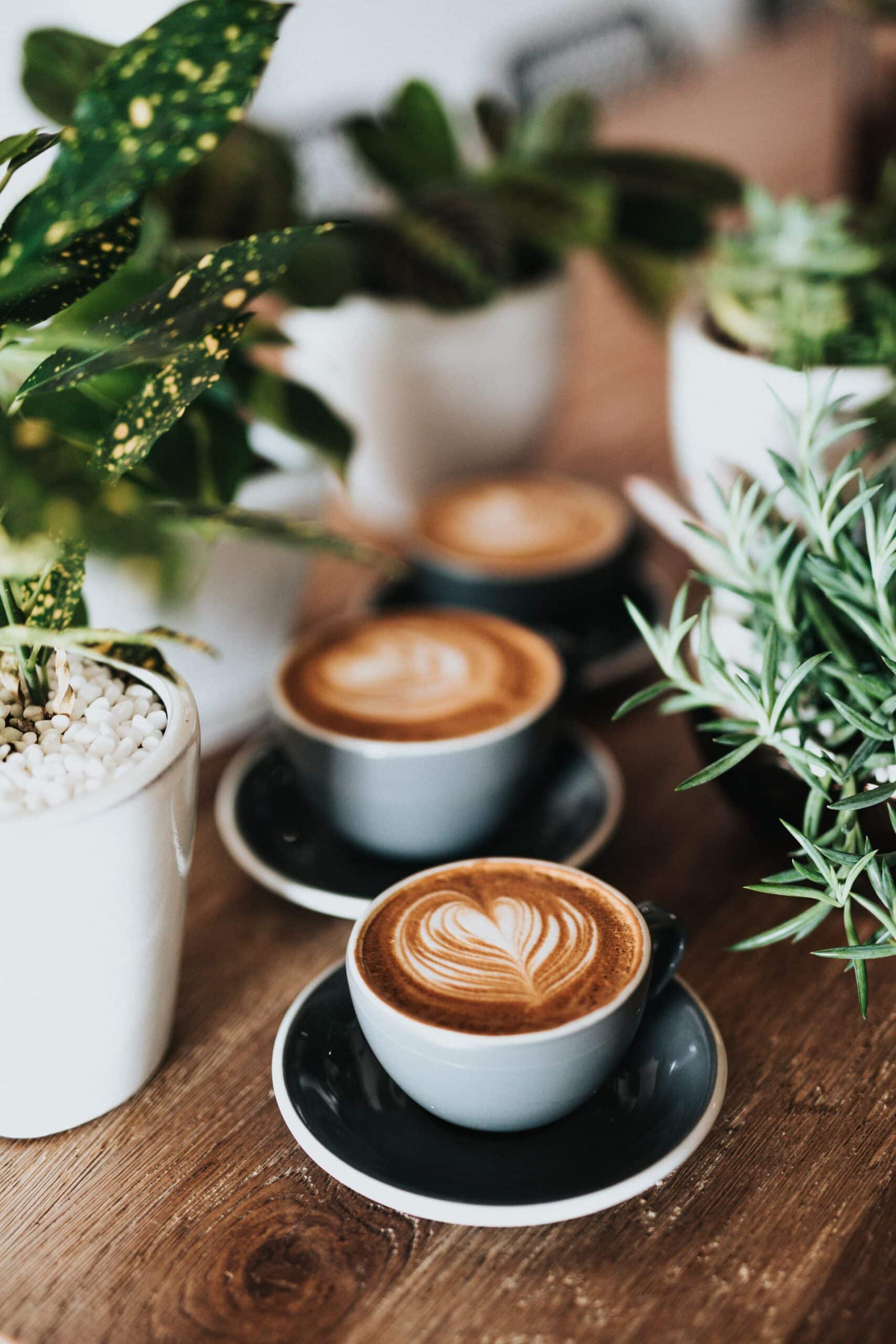 Restaurants and cafe's in Ramsbottom
Ramsbottom is home to dozens of unique and vibrant eateries and restaurants. This leafy market town is a true foodie heaven, thriving with everything from exciting tapas bars to sushi restaurants, cosy cafes, charcuterie joints and a seemingly endless supply of traditional British pubs.
You'll find many local, independent restaurants, pubs and cafes in Ramsbottom, which gives the food and drink scene a distinctly vibrant atmosphere, with a real focus on high-quality and unique eateries. One thing's for sure; you certainly won't be short of places to stop for lunch!
Restaurant and cafe highlights include:
Cafe – The Chocolate Cafe – By far the most popular cafe in Ramsbottom is the award-winning and family-owned The Chocolate Cafe. Rammed with unusual creations such as lemon chocolate buttons, fruit pot truffles and cookies and cream chocolate pizza – this local cafe truly has it all. There's space to sit and relax with a hot chocolate, or if you want to get more involved, you can visit the factory at the back of the shop to watch the chocolatiers get to work. Willy Wonka – watch out!
Tapas – Levanter Fine Foods – You'll find an ever-evolving menu of Spanish fish, meat and tapas. Tucked away down a backstreet, you'll be able to sample huge portions of authentic Spanish fish and meat cooked in a specially-imported wood-fired oven whilst washing them down with a large glass of fruity sangria! Levanter Fine Foods offers Ramsbottom residents a little slice of the Spanish coast, perfect for when the classic British weather might be getting you down!
Pub – Eagle & Child Inn – Voted 'the Best Roast Dinner in Greater Manchester in a recent poll, Eagle & Child boasts some of the best views in Ramsbottom and some of the best pub grub to go alongside it. Tuck into award-winning cheese pies, slow-cooked venison, proper roast dinners and even a vegan black pudding – all by the comfort of a cosy woodfire!
Hearty food – Hearth of the Ram – If you're looking for hearty and comforting food, no matter the weather, Hearth of the Ram is the place to visit! This stunning restaurant and bar provide an extensive menu of familiar favourites at prices to suit all budgets.
Cheese & Wine – Mouse Trap – If cheese boards and wine is your thing, then Mouse Trap is the perfect place for you. With an exciting menu of creative cheese boards and sharing platters, you'll be able to enjoy grazing here for a couple of hours with a glass of wine and some good friends. The restaurant also hosts regular live-music events, making it the perfect location for a classy and fun night out or celebration!
Fine dining restaurant – Owens – Owen's makes the perfect location for something special. With a specials board that changes daily and a focus on fresh and locally sourced ingredients, you certainly won't be disappointed here. Try the salmon and pea arancini to start or the double rump steak burger for your mains!
Italian restaurant – Trec Ciccio – Trec Ciccio is an authentic Italian restaurant serving up a delightful menu of Neopolitan pizzas and specially roasted chicken. The restaurant also caters to vegans and vegetarians and is a real winner for Ramsbottom locals!
Quirky bar – Casked Ale House and Ginporium – Just as the name suggests, Casked is the perfect spot for a drink or two. A vibrant addition to the Ramsbottom food and drink scene, the lively bar hosts a weekly Monday quiz night, frequent live music events and popular 2-4-1 burger and pizza nights.
Nature and recreational activities in Ramsbottom
A family-friendly area, Ramsbottom is perfect for families seeking rural and natural surroundings – so put on your hiking boots and let's take a look at the area's most sought-out beauty spots!
Nuttall Park – A pleasant riverside park within walking distance of the East Lancashire Railway Station, the park includes children's play areas, tennis courts, football pitches, a bowling green, an outdoor gym, fishing facilities and an orienteering course. If these aren't enough to keep you occupied, then the park also includes access to the famous Irwell Sculpture Trail, which features 28 unique art pieces and a 30-footpath walk.
Peel Tower – Built as a tribute to Sir Robert Peel, this 128 ft high tower stands proudly over Holcombe Hill and boasts stunning views over Manchester and North Wales on a clear day. If you don't fancy climbing the 148 steps to the top, then the views from the top of Holcombe Hill are still remarkable, and you'll be able to treat yourself to a pint once you've reached the bottom, at the Shoulder of Mutton Pub on Moor Road!
Kirklees Valley Nature Reserve – Kirklees Valley is a popular nature reserve in the local area, packed with woodland birds, amphibians, bats and even deer! It spans a wide area between Brandelsholme Road and Tottington/Bury Road and is home to various walking routes and trails to keep visitors busy. Just a five-minute drive from Ramsbottom – this natural haven is a perfect spot for long dog walks, days out with the family or enjoying summer picnics.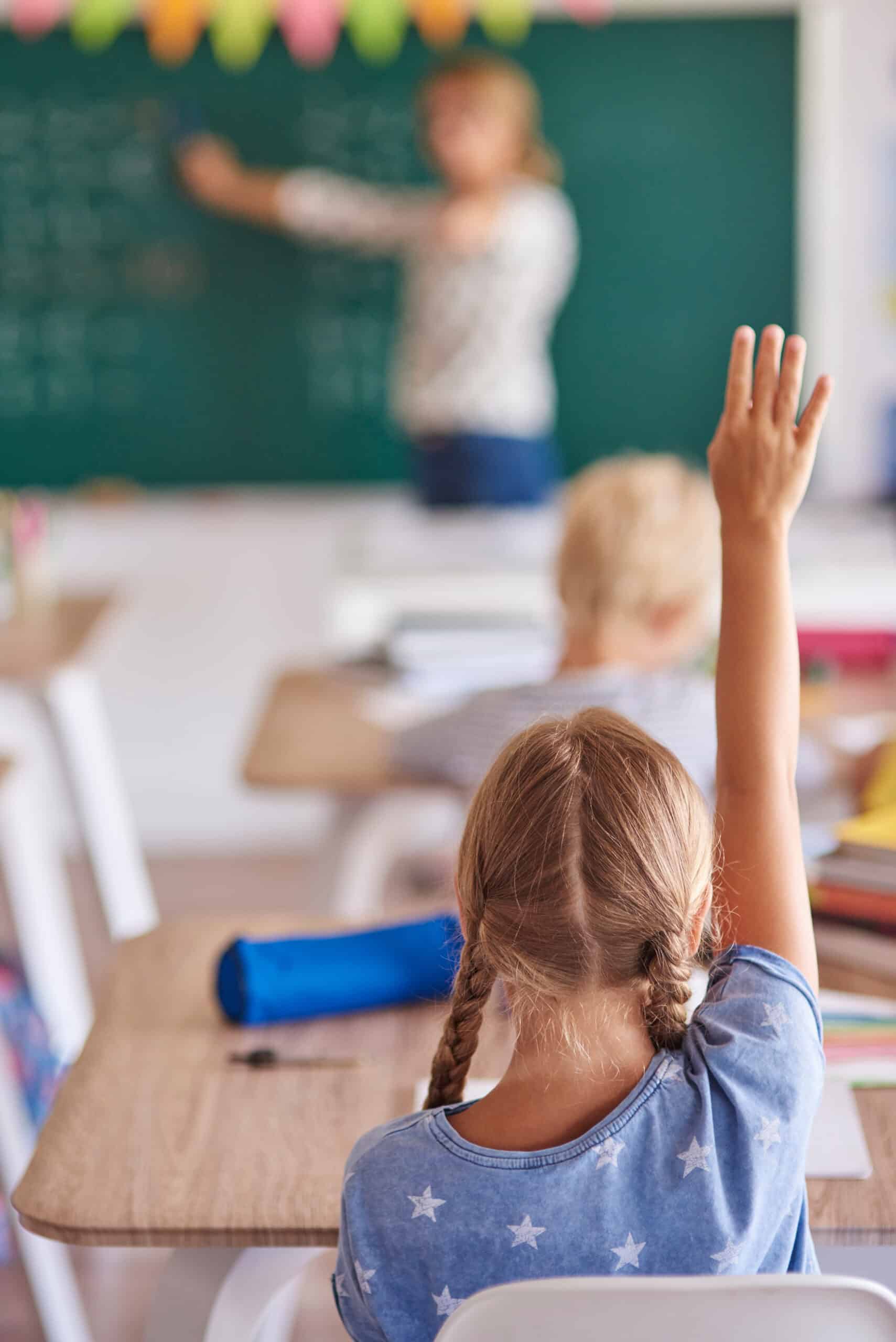 Schools in Ramsbottom and the surrounding area
Whilst you might have been distracted exploring what's on in Ramsbottom – the schools in the area are an essential consideration for families looking to relocate.
Ramsbottom has an array of outstanding performing primary and secondary schools within its close vicinity, with easy access to the schools in the neighbouring and larger town of Bury, too.
Ofsted highly rated primary schools – St Joseph's Roman Catholic Primary School, St Mary's Church of England Primary School, St Andrew's Church of England Primary School , Emmanuel Holcombe C.E Primary School , Holcombe Brook Primary, and Greenmount Primary School.
Ofsted highly rated secondary schools – Woodhey High School, St Gabriel's Roman Catholic High School, The Derby High School, and Bury Church of England High School.
Sports clubs and sports facilities
The town has an extensive range of sports clubs, perfect for sports fans who might be looking at what's on in Ramsbottom.
Football
The local football team, Ramsbottom United F.C, is nicknamed "the Rams" and competes in the Northern Premier League Division One West.
Cricket
If cricket is your thing, the Ramsbottom Cricket Club provides excellent facilities for those of all ages to enjoy the sport. With Senior Cricket teams, Women & Girls cricket teams, and a Cricket Academy for junior players – there are no age restrictions when it comes to playing.
Cycling
If you're up for a challenge, the famous Rake Race will be sure to get your heart racing! The race is less than a kilometre, but it's no easy feat! Originating in 1929, the Ramsbottom Rake Hill Climb is one of the most gruelling time trials in the area. Bury Cyclists Club initially set it up to see how far members could ride up the hill without falling off – however, in recent years, as more and more people reached the finish line, the challenge was transformed to see who could complete the race the fastest!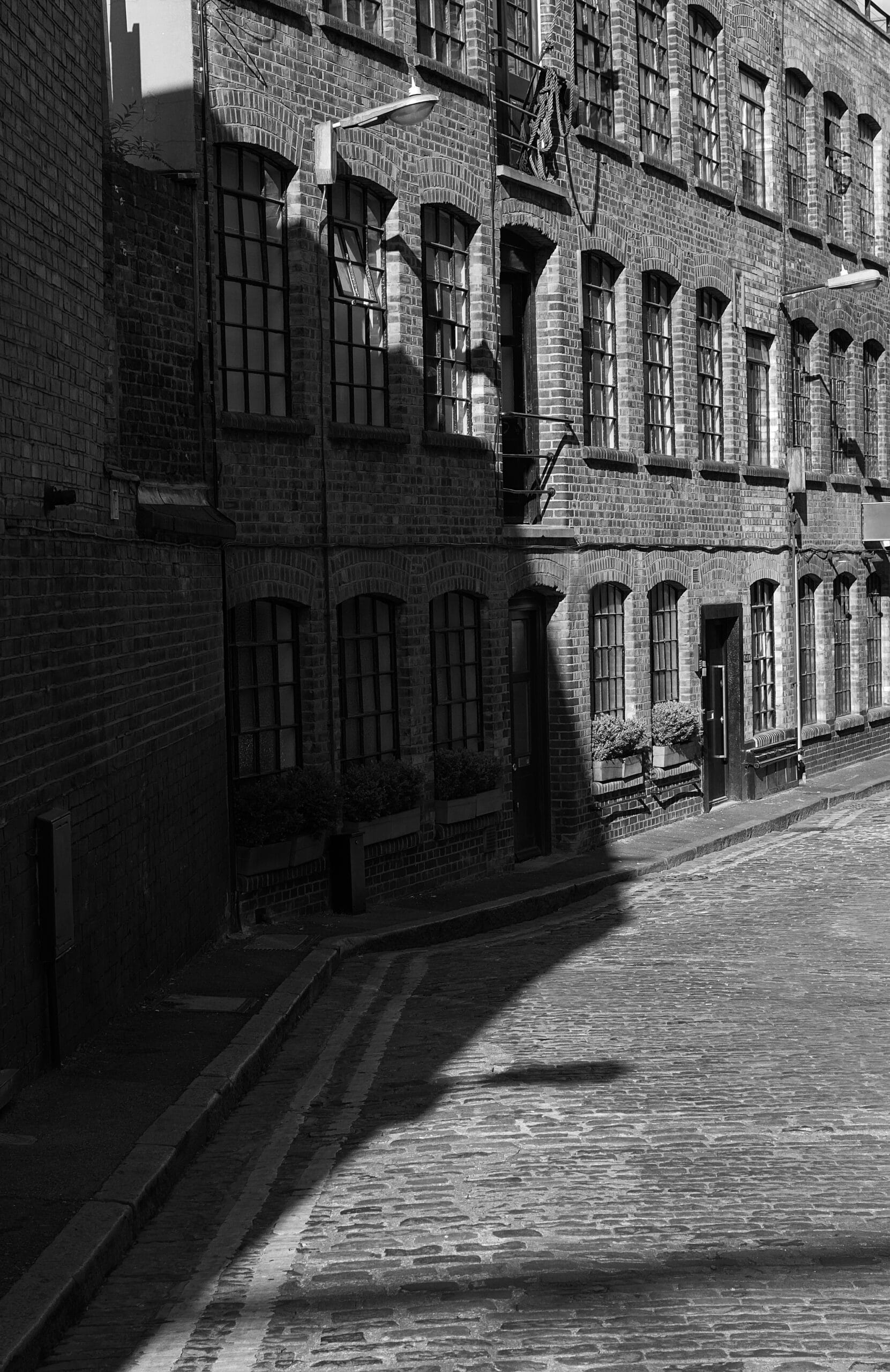 History and culture of Ramsbottom
Ramsbottom is steeped in history. In the 19th century, the town established itself as a manufacturing hub and mill town, with mills built for spinning, weaving and printing – leaving behind a rich industrial heritage. This industrial heritage, alongside the stunning Victorian architecture and the historical East Lancashire Railway, is responsible for the modest amounts of heritage tourism the town attracts.
The town maintains it's community-atmosphere through annual historical events, too.
The Black Pudding Throwing World Championships
Those searching for what's on in Ramsbottom are sure to have heard of the famous Black Pudding Throwing World Championships! If you live here, you'll be lucky enough to witness the quirky event, which is held annually at the Oaks pub on Bridge Street. This unusual contest sees adults and children throwing black puddings at a stack of Yorkshire puddings to see who can dislodge the most in three attempts.
New Year's Day game fowl exhibition
This annual event is held on New Year's Day each year and is held at the Old Dun Horse Hotel. It has occurred annually since 1843 and is said to be the oldest gamecock show in the world. Bird breeders, ranging from those in their late teens to pensioners, show off their birds and prizes are awarded for the best or healthiest.
Nearby towns
Bury - 5 miles
Bolton - 8 miles
Blackburn - 13 miles
Manchester - 15 miles
Rochdale - 15 miles
Transport links
M66 - 1.5 miles
Bury metrolink - 5 miles
M60 & M62 - 7 miles
Manchester Victoria - 13.5 miles
Manchester Piccadilly - 15 miles
Manchester Airport - 29 miles
Local schools
St Andrew's Primary - 0.6 miles
Emmanuel Holcombe C.E Primary - 0.6 miles
Holcombe Brook Primary - 0.7 miles
Woodhey High School - 1.3 miles
The Derby High School - 6 miles
Bury Church of England High School - 5.2 miles
Attractions
Ramsbottom Railway Station - 0 miles
Holcombe Hill - 1 miles
Greenmount Golf Course - 3 miles
Jumbles Country Park - 4.6 miles
Vue Cinema - 5.5 miles
The Rock Shopping Centre - 5.5 miles
Recent properties
2 bedrooms

1 bathroom

4 receptions

Property Features

substantial Victorian terrace
two bedrooms plus useful loft room
two large basement rooms
early completion available
recently refurbished
superb rear views
good m-way access
Considering relocating to or purchasing a property in the wonderful town of Ramsbottom?
Get in touch with our team of local property experts today on 01706 822 630 or send us an enquiry at: ramsbottom@pearsonferrier.co.uk